Rev. David Pace
Lead Pastor
757-723-1280


David has been serving at Langley Baptist Church since 2013. He has held various positions in ministry for the past 15 + years. He credits Wingate University in NC as the place that set the foundation for his theological studies and pursuits. From there he attended Gardner-Webb Divinity School for his Masters degree. Originally from New Bern, NC he will challenge anyone who thinks their BBQ is better than his Eastern NC vinegar-based BBQ.
David has been married to his wife Lindsey since 2007. Together they have two young daughters who are full of spunk and personality. Lindsey is originally from central Florida and went to college and graduate school in Alabama where she earned her Master's in Social Work. Aside from taking care of two energetic little girls, she has been working as a hospice social worker for the past 5 years. As a family they enjoy being outdoors, frequenting the local farmer's market, grilling out and watching movies.
Evelyn Nettles
Admin. Asst.
I am a native of West Virginia and the admin. Asst. at Langley baptist Church. It is me you talk to when you call the church. Look forward to speaking with you and answering any questions you may have.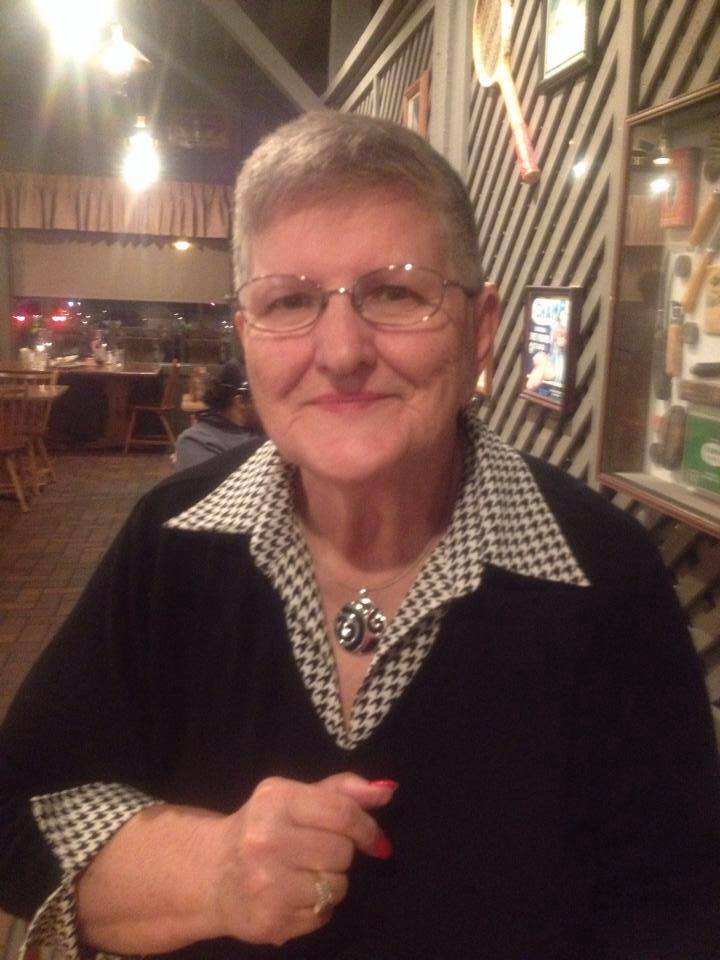 Jane Barefoot
Organist
"I'm not just a church organist. I am a big cup of wonderful covered in awesome sauce with a splash of sassy and a dash of crazy. You be sure to remember that!"
Matt Wiggins
I have grown up in Langley Baptist Church and am very excited about all the things that God is doing here. I am very blessed to have married the love of my life, LaQuaya, in 2014 and we recently welcomed our first daughter into the world in January 2016. I am employed at Newport News Shipbuilding and when I am not at work I enjoy spending time with my family, playing golf, and fishing when I can. I also enjoy reading, learning about local history, and would love to write someday.
As the youngest deacon on the board, I am grateful for this opportunity to learn and grow. I look forward to the ways that God will use me as a leader in His church and a servant in His kingdom.